Connect with us on Facebook
Windsor Township, York County 

**Children's Book Drive**
On behalf of the United Way, Windsor Township is accepting donations of new or gently used children's books primarily for ages 2 to 4.  However, children's books for all ages will be accepted.  Drop off your donations at the Township Office, Monday – Friday, 8:00 a.m. to 4:30 p.m.  The collection will end on December 1st.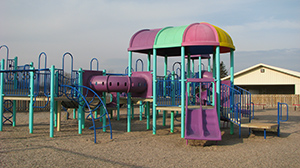 Freysville Park:
Park hours daily from dawn to dusk.
The pavilion at Freysville Park may be rented at a cost of $30 for 4 hours or $50 for the entire day.
Pickets may be purchased for $25. Proceeds benefit the Township Recreation Fund.
Stop by the Township Office or call 244-3512 for more information.