Sign The Petition! Deadline March 9th!
The Township has initiated a petition drive to have a question placed on the May primary ballot on whether alcohol should be sold for consumption on site.  Many restaurants include in their business model the consumption of alcohol within their restaurants.  Examples are Olive Garden, Red Lobster, Longhorn Steakhouse and more.  In order for the question to be placed on the ballot, approx. 1200 signatures on petitions are needed.  Stop at the Township Office to sign the petition or to pick up a petition to circulate to your neighbors and friends.  The deadline to obtain signatures is the end of business on Monday, March 9.
The Twp Office has extended its hours until 6:00 p.m. Monday, Tuesday and Wednesday, Feb.23 – Mar. 4.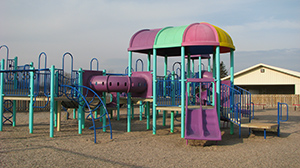 Freysville Park:
Park hours daily from dawn to dusk.
The pavilion at Freysville Park may be rented at a cost of $30 for 4 hours or $50 for the entire day.
Pickets may be purchased for $25. Proceeds benefit the Township Recreation Fund.
Stop by the Township Office or call 244-3512 for more information.