Connect with us on Facebook
Windsor Township, York County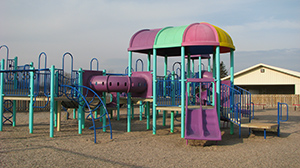 Freysville Park:
Park hours daily from dawn to dusk.
The pavilion at Freysville Park may be rented at a cost of $30 for 4 hours or $50 for the entire day.
Pickets may be purchased for $25. Proceeds benefit the Township Recreation Fund.
Stop by the Township Office or call (717) 244-3512 for more information.